Voted "Best Chef 2023" 🏆
Jacksonville Vegan Chef Challenge #3 Food Truck of PETA's Top 5 Vegan Food Trucks 2023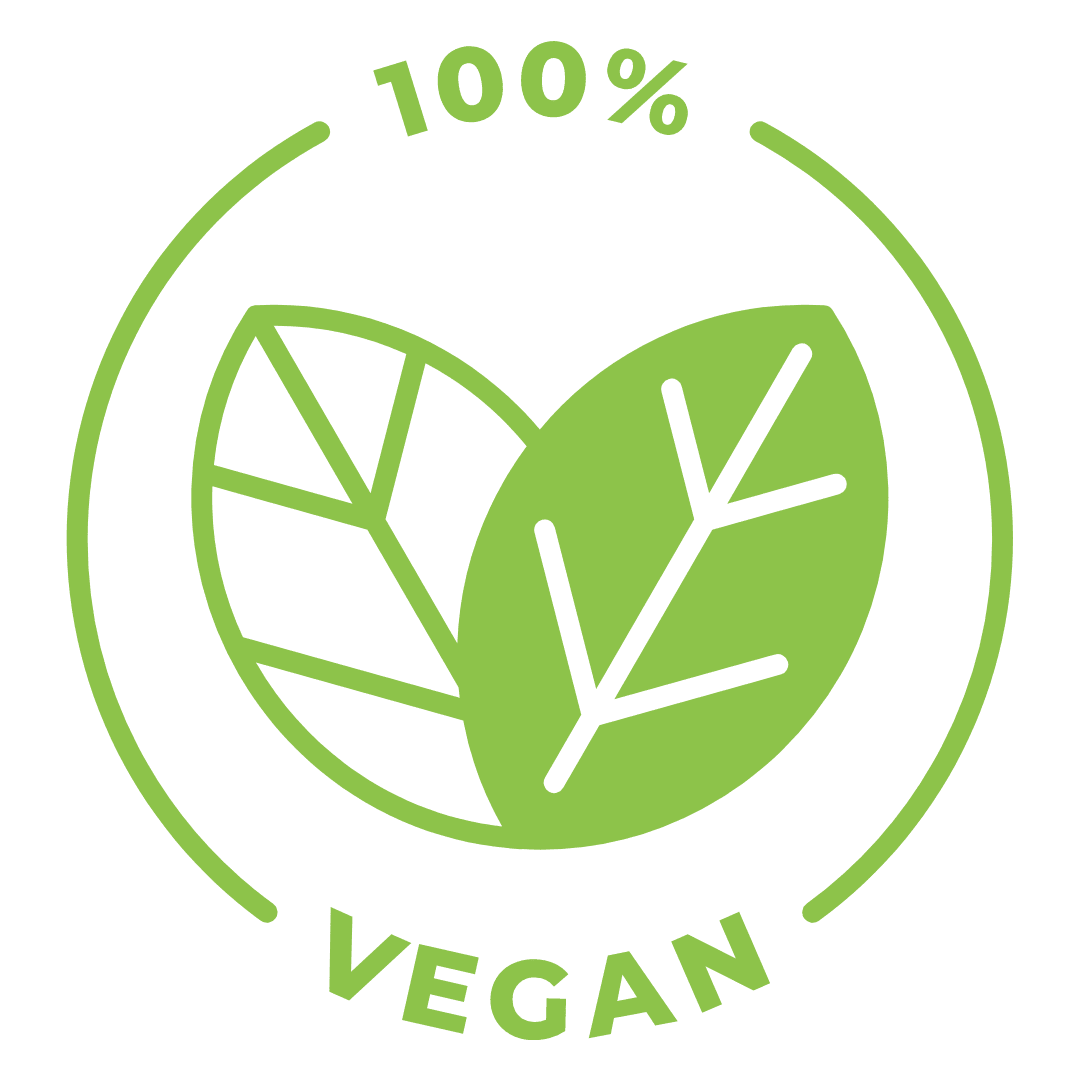 Voted "Best Chef 2023" 🏆 Jacksonville Vegan Chef 
Challenge": #3 Food Truck of PETA's Top 5 Vegan Food Trucks 2023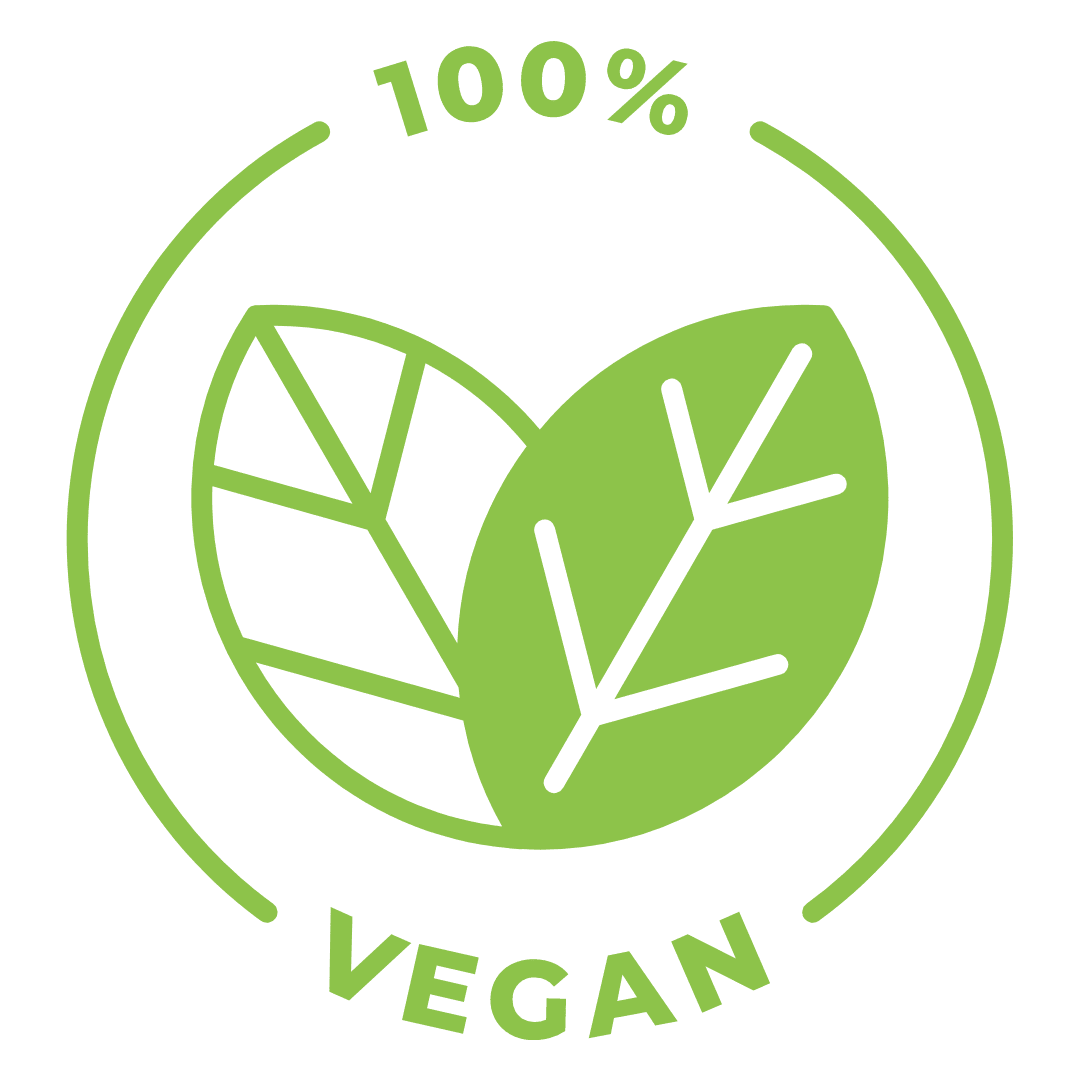 Our daily specials are too delicious not to try!
Slappin MacRibz Sampler (LIMITED)
Fast Food Ain't Good and Good Food Ain't Fast!
**Please note that Menu changes daily/weekly
**Please Note That These Menu Items Are Our Most Popular Items, BUT Are Not Always Available.
V Spot Spicy
Broccoli & Mushroom Rice /Quinoa Bowl
Our signature and most popular dish is mixed with your choice of rice or quinoa made with onions, green peppers, parmesan cheese, broccoli, mushrooms, and Beyond hot Italian sausages with just the right amount of spices to give it a nice little kick.🌶🌶
Creamy Baked Mac and Cheese with a spicy kick to it. 🌶🌶
Extra creamy and flavorful vegan jerk pasta with sautéed veggies and Jamaican jerk seasoning.
Coconut Butter
Cauliflower w/Basmati Rice
A popular Indian Coconut Dish made w / Cauliflower, Ginger, Garlic, and other authentic spices. Along with a tomato, butter(less) base sauce. Served with a choice of Basmati Rice or Quinoa & Garlic Naan.  
Wheat, Peanuts,
Soy, And Tree Nuts
For any questions and/or for more information regarding menu items/ingredients, please speak with a staff member.
The best way to find a good time is by looking at what days are available or if there's an event going down near where you live!
SCHEDULE IS SUBJECT TO CHANGE. **For the most current schedule, please call and/or check our IG/FB accounts.
Established in 2019. My V Spot was started in Jacksonville, FL by Anna Coleman. Anna noticed that there were not a lot of options in this vast city for anyone looking to transition into the Vegan lifestyle and/or anyone who wanted to eat a more healthier and conscious lifestyle. My V Spot's Food Trailer was completed in Feb. 2021 and our grand opening was on May 1, 2021.
My V Spot was open for 2 months before we were forced to close on July 25, 2021 due to a devastating gas explosion where Anna was severely burned and the trailer interior was damaged from the fire. After 19 months of healing and recovering from such a tragic accident, Anna decided to reopen My V Spot! The Grand Reopening is scheduled for March 18, 2023.
My lifestyle change began in the latter part of 2017. I started my vision for My V Spot when my husband told me that he would happily buy my food (LOL!) and when I noticed that there were not a lot of Vegan/Plant Based options in Jacksonville. In December of 2019, I attended Main Street Vegan Academy in NYC where I obtained my certificate for a Vegan Lifestyle Coach and Educator. I am a self-taught cook and very passionate about great food and even greater customer service.
Since that time I have gained a lot of knowledge with this fairly new lifestyle and I am continuing to educate myself and others on a daily basis. I am a firm believer as well as a living witness that a vegan lifestyle has the most favorable outcome when it comes to the animals, our health, and the environment. My vision for My V Spot (aka V Spot) along with my reasoning for changing my lifestyle came clearer for me when I made the connection that there are so many animals who suffer at an alarming rate just because we want a "taste", and I no longer wanted to be apart of that. My vision also includes giving back to my community by providing educational information on how this lifestyle can be very beneficial for our health that our community so desperately needs.
 I have come to terms with the fact that I won't reach everyone, but I promised myself that I would try to reach as many people as possible by sharing my love for food and uplifting my voice through lifestyle coaching and education. I can attest (along with many others) that a cruelty-free and healthier lifestyle is very attainable and rewarding.
We're looking forward to hearing from you!